Outbound Marketing
Why is Email Marketing Important?
More than ever, it is essential to start getting involved with email marketing, not only does it carry an impressive ROI, 81% of businesses still rely on email marketing strategies for customer acquisition – with an average 80% retention rate.
Knowing why email marketing is important, and how to leverage it successfully will ensure you stay one step ahead of the competition, regardless of the type of business you are running.
Besides boasting some of the best ROI and customer acquisition statistics, email marketing works because it is fully customizable – allowing you to add a personal flair to each campaign.
Essentially, by dividing your audience into lists, you can tailor an email script for each demographic, ensuring that you resonate on a deeper level with your user base than through other marketing efforts.
Through research conducted by Campaign Monitor, they have found that marketers using segmented campaigns like this saw a 760% revenue increase overall.
Unlike social media marketing, where you address your audience as a whole, email marketing tools allow you to address your users as individuals, with studies showing a 26% higher open rate for emails, including the recipient's first name in the subject line.
Email marketing is vital to building solid working relationships with leads, clients, potential customers, and retargeting missed opportunities, allowing you to reach people at scale in a convenient, personable way.
Email Marketing Promotes Action
Emails are transactional, promoting interaction, whether positive or negative. CTR and open rates for well-done email campaigns are high, allowing you to drive traffic and, ultimately, conversions towards your sales funnels or affiliate offer as necessary.
By leveraging email marketing tools correctly, you can do this on a large scale, even as a small start-up business. Useful tools not only allow you to send out scheduled newsletters but will enable you to utilize automated emails based on the action of your recipient.
Email Marketing Removes Guesswork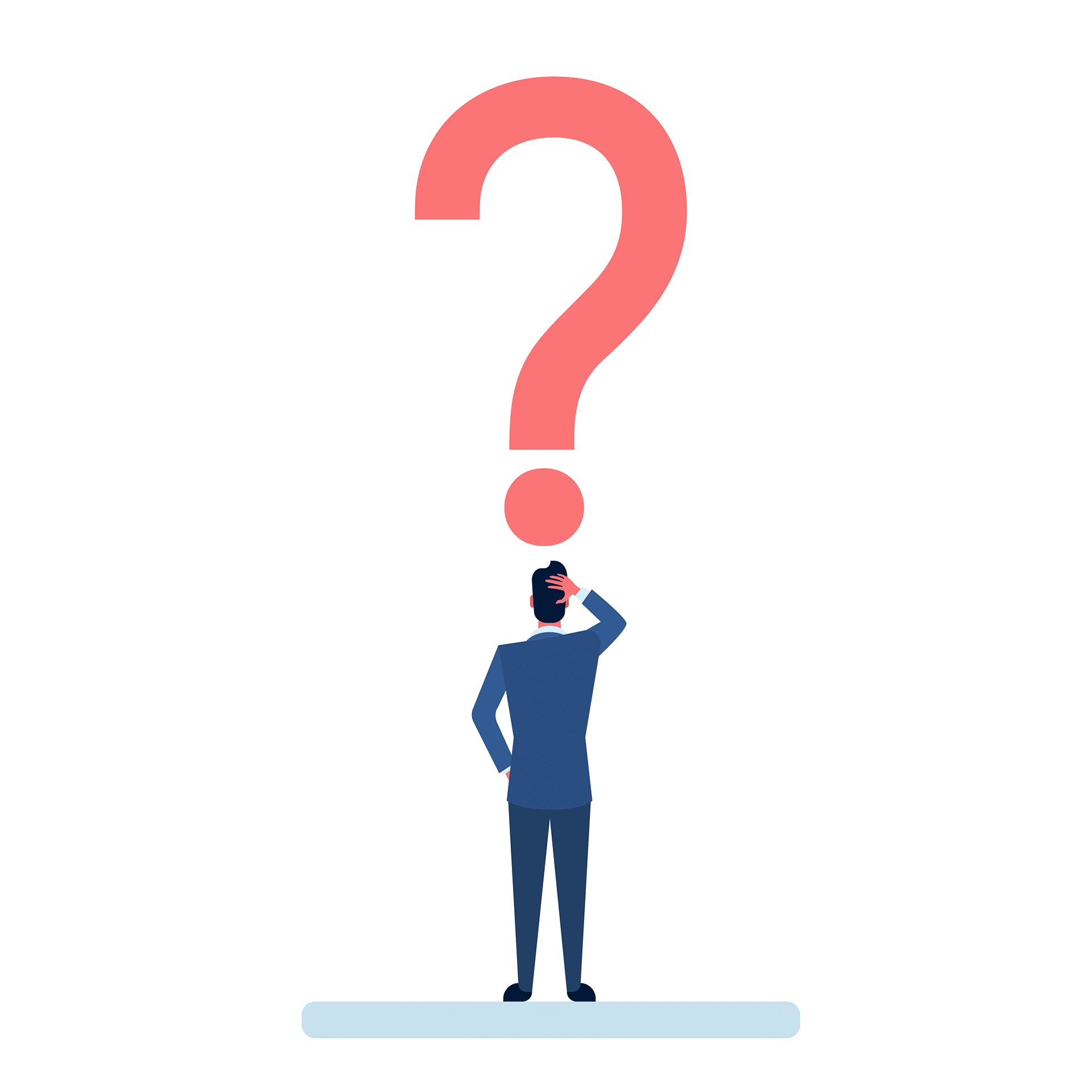 Email tools & software let you track several metrics when conducting your marketing campaigns, open rate, CTR, and how many people have unsubscribed are all data points we can use to improve our marketing.
Making adjustments is easy when you have the data available to analyze; doing so can be difficult at first, but if you read my post on email marketing best practices, you will be up to speed in no time.
A considerable advantage of using email marketing software to help manage your outbound marketing campaigns is the ability to split test your email creative & copy. A/B testing allows you to identify trends within your user base, providing a data pool you can use to continuously optimize your campaigns – leading to higher conversion rates and ROI overall.
Email Marketing is Mobile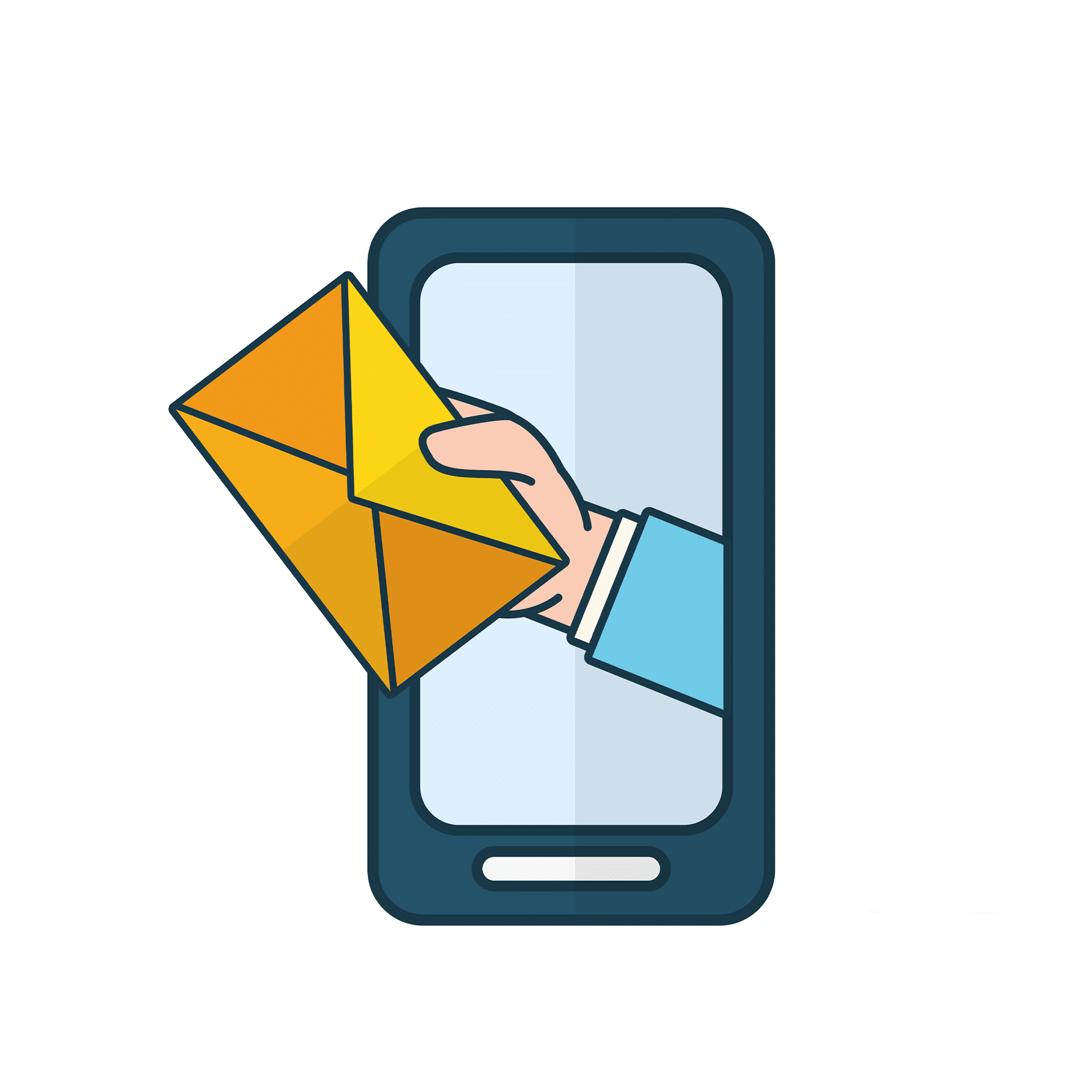 Smartphones and laptops are so common now that people have the ability to check their emails almost anytime, anywhere. Many are calling for marketers to put email marketing by the wayside because of the sharp rise in popularity of social media platforms.
However, ExactTarget conducted research that shows 91% of smartphone users access their emails remotely. This is a 16% increase over the level of smartphone users accessing social media.
By neglecting email marketing, you are missing out on a whole host of opportunities, and in turn, revenue.
Email Marketing Tools
MailChimp
MailChimp is a well-known, easy to use email marketing tool that remains popular among affiliate marketing bloggers and smaller online businesses.
This is, in part, due to MailChimp offering a lower level freemium option for potential email marketers.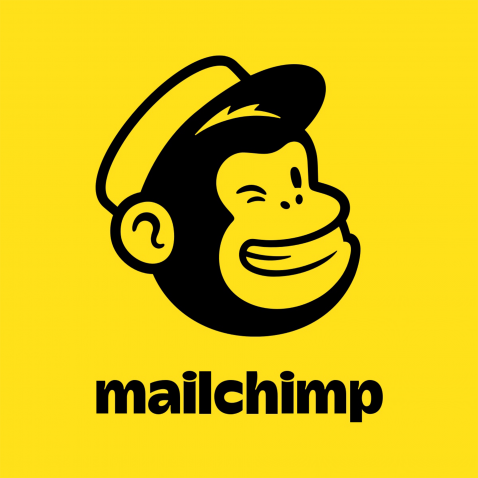 MailChimp has cemented itself as one of the world's leading email marketing services, with over a billion emails sent through its platform every day. One of the main reasons MailChimp has reached such a well-regarded status is that they are continually adding new features, keeping up with demand from their user base.
Social media integration is a nice touch with emails that are easily customizable thanks to a selection of quality templates – allowing you to focus on the content.
Advanced features are also found, with contact segmentation, A/B testing, autoresponders, various app integration, and time-zone based email sending all being present.
For smaller bloggers and businesses, you will be hard-pressed to find a better free email marketing option than MailChimp's freemium plan – allowing a 10,000 monthly email limit.
Additional plans provide extra features and additional email allowance and start from $9.99 up to $599.
Email Marketing Tools
Constant Contact
Constant Contact is one of the best email marketing tools for small businesses, offering a 60-day free trial packed with numerous app integrations & customization options packed inside a well-designed user-friendly interface.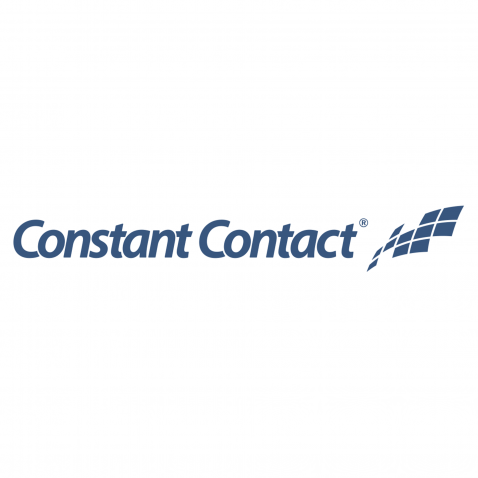 Having been around since the mid-1990s, it's safe to say that CC has some experience in the email marketing field, growing to become one of the largest email marketing providers globally.
Innovative features such as an integrated social media tool that allows you to create downloads and coupons to share over your social platforms, and many other apps boasting integration with the Constant Contact software make this a flexible marketing solution.
One key feature is that CC provides users with very niche-specific email templates and a user-friendly dashboard displaying all the most relevant marketing metrics you need to optimize your campaigns on the fly.
Are you an email marketing beginner? Not to worry, Constant Contact has you covered with a range of guides and services set to make you an outbound marketing pro in no time.
Available in 2 plans, each with several price levels based on the size of your subscriber list from $20 to $95 recurring monthly fee.
My only criticism of CC is the lack of automation; however, if this isn't something that you need, then Constant Contact is sure to meet your email management and monitoring needs.
Email Marketing Tools
SendInBlue
If you are a marketer on a budget, SendInBlue might be the answer you've been looking for. Not only are their paid plans reasonably priced, but they also offer a free version, although it is limited with its functionality.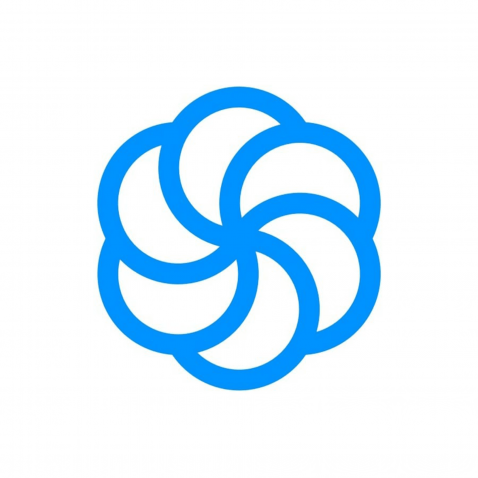 SendInBlue are relative newcomers in the email marketing services space, poised initially with the purpose of transaction-based email marketing, before becoming a hybrid platform for both SMS and email marketing in a unique package.
Ease of use is key with this platform, with a substantial freemium version that allows an unlimited number of subscribers & a cap of 9,000 emails per month. Standard email platform features can be found, including; campaign management & reporting, email layout optimization, and numerous third-party integration options.
It is worth noting that some of the more advanced features are limited when you use the free plan, with full functionality only available to paying customers.
Prices range from $25 up to $66 recurring monthly subscription; it is also possible to remain on a free plan and purchase additional email credits as and when you need them.
Email Marketing Tools
GetResponse
If you are an affiliate marketer who regularly uses sales funnels and landing pages in their marketing campaigns, GetResponse will make a quality addition to your overall marketing strategies.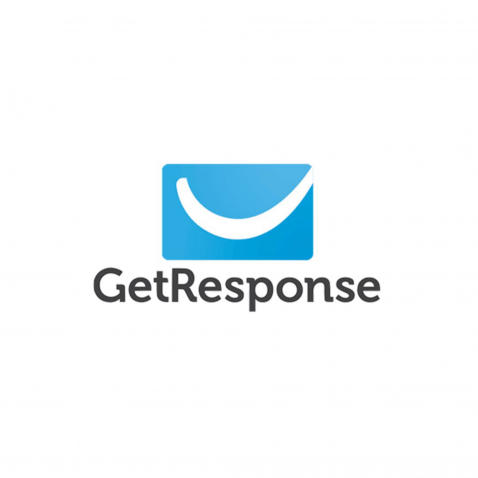 Coming complete with landing page creation and webinar facilities, GetResponse is an across-the-board marketing solution. As an email marketing platform, GR boasts the unique ability to let the user create slick-looking landing pages that assist conversions, as well as quality webinar capability.
Using funnels and webinars, in conjunction with an effective email marketing campaign, has proven to rapidly grow your email subscriber list. Emails can be templated with an easy to use, intuitive builder that uses drag-and-drop functionality.
Advanced features are available within various packages offered by GetResponse, including; split testing, app integration, autoresponders, and a Perfect Timing option that accurately predicts the best time of day to launch emails for increased open rates.
GR has also created several how-to guides to users taking you from newbie to email marketing wizard, with live support available via live chat, email, and phone.
As an all-in-one marketing platform, GR may price out smaller businesses and marketers on a budget, but for medium, to large companies, GetResponse is a service that will pay for itself.
Prices range from $15 up to $1,199 monthly recurring subscription.
A 30-day free trial is also on offer, giving users access to all available features.
Summary
I hope you have found this article helpful, and you feel ready to explore the world of email marketing. What are your favorite email marketing tools? Did I feature any within this post?
Let me know in the comments below if you are having any success with outbound marketing, and feel free to share any hints or tips you have picked up along the way.
At Affiliate Ghost, I am always looking to provide the most up-to-date, relevant content for my readers. So, if there are any topics or questions you would like covered, please don't hesitate to contact me, and I will do my best to include them in future posts.
Share the Love
If you found this post useful, please let others know about it by sharing it.